boat tours
Get to discover Lisbon's riverside monuments, such as the Tower of Belém, the Monument of the Discoveries, the Statue of Cristo Rei and much more.
On this magnificent boat trip along the Tagus River (Rio Tejo), our skipper will share with you some of the history of the main monuments you will, see so that you can enjoy this tour to the fullest.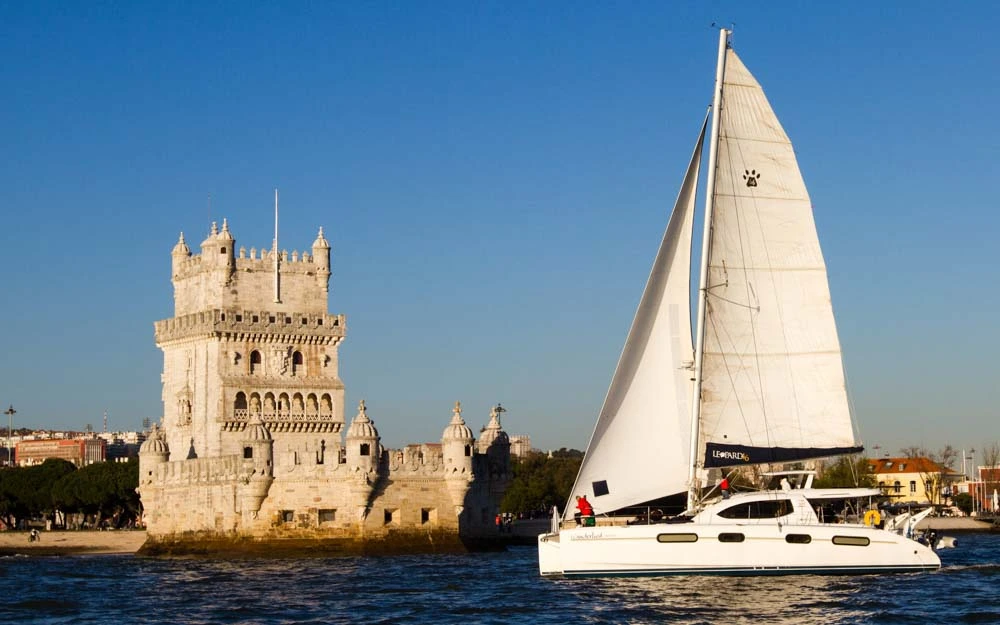 MONUMENT TOUR - DISCOVER LISBON BY CATAMARAN!
TOUR CATAMARAN
Enjoy a trip on our luxury catamaran on the Tagus River, while enjoying the breathtaking view of Lisbon. You will get to know the city from a different and exclusive perspective, passing by the most emblematic points, away from the busiest tourist areas.
LUXURY SUNSET - SURPRISE YOURSELF WITH LISBON!
TOUR CATAMARAN
Away from the crowds and distractions, you will have the opportunity to observe Lisbon's coastline from a unique perspective.
Come and enjoy the sunset with music and drinks on board our catamaran.
Embark on this incredible experience!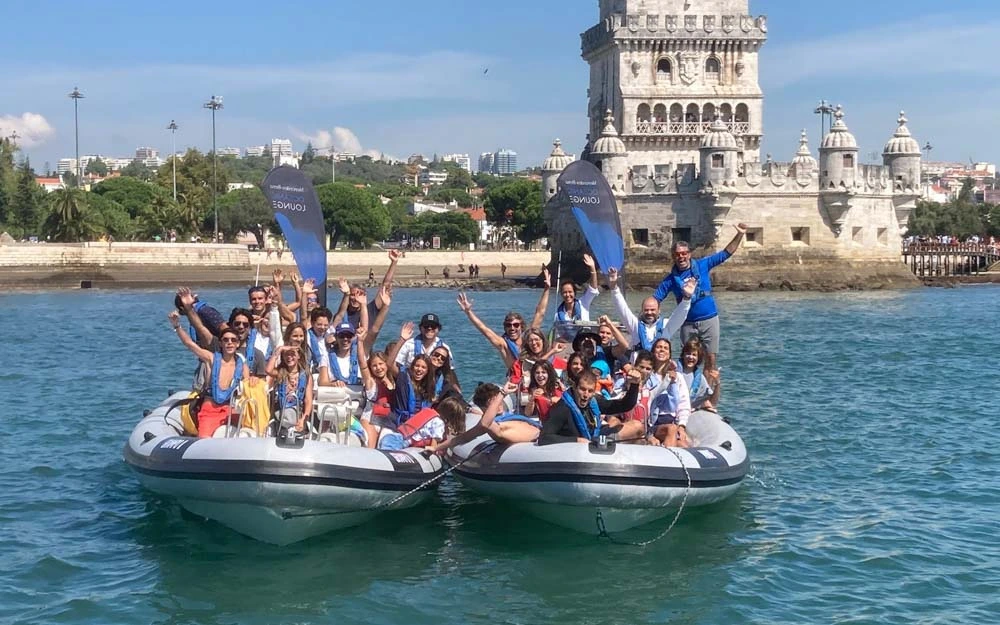 SWIFT TOUR - DISCOVER THE MONUMENTS OF LISBON!
TOUR SPEEDBOAT
We have a route of fantastic monuments that we will travel, on board our exciting semi-rigid, with a historical contextualization, given by the skipper.
Embark on this electrifying adventure along the Tagus River!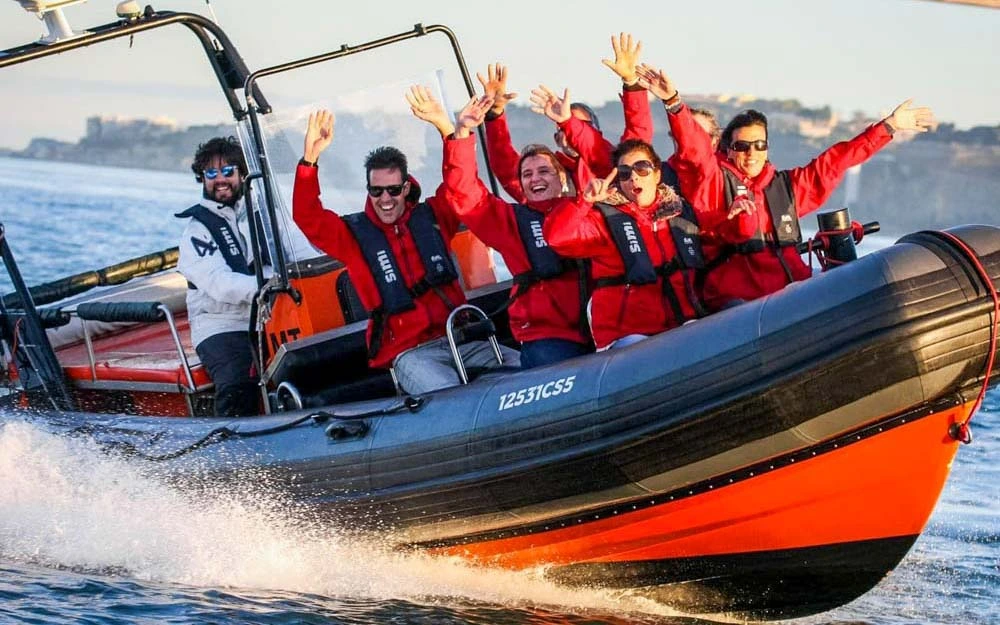 SUNSET OF EMOTIONS - DISCOVER LISBON!
TOUR SPEEDBOAT
Join us on this wonderful and exciting tour along the Tagus River, where fun and beauty will not be lacking. You will be able to appreciate the most emblematic areas of Lisbon, contemplating the sunset - river view!
Offer of a tasting of Portuguese moscatel wine to accompany your experience.