Nautical events
Our nautical events offer the perfect mix of adventure, leisure and team bonding. Whether it's a corporate team looking to strengthen their professional relationships, a group of friends group of friends looking for an unforgettable outing or any other type of other type of meeting, our nautical events will provide an unforgettable unforgettable moment. Join us for a journey that combines the the thrill of the sea with the joys of teamwork and create lasting memories. lasting memories. In addition to the events on offer it is also possible to create an activity to your liking, just contact us.
REGATAS
Learning to sail, competition and fun... in an atmosphere of mutual help inside our boats. Have an extraordinary experience!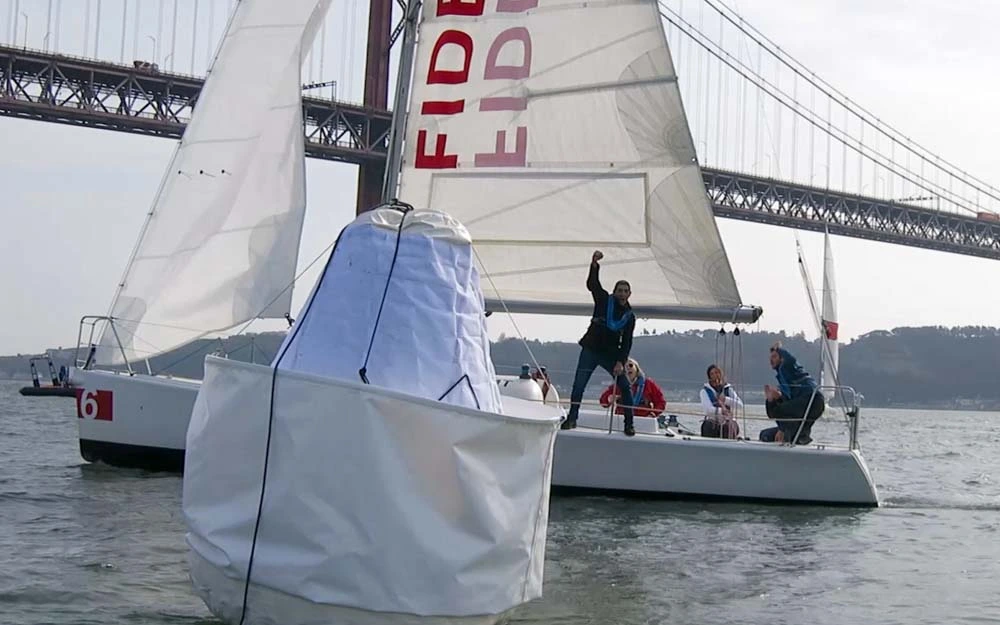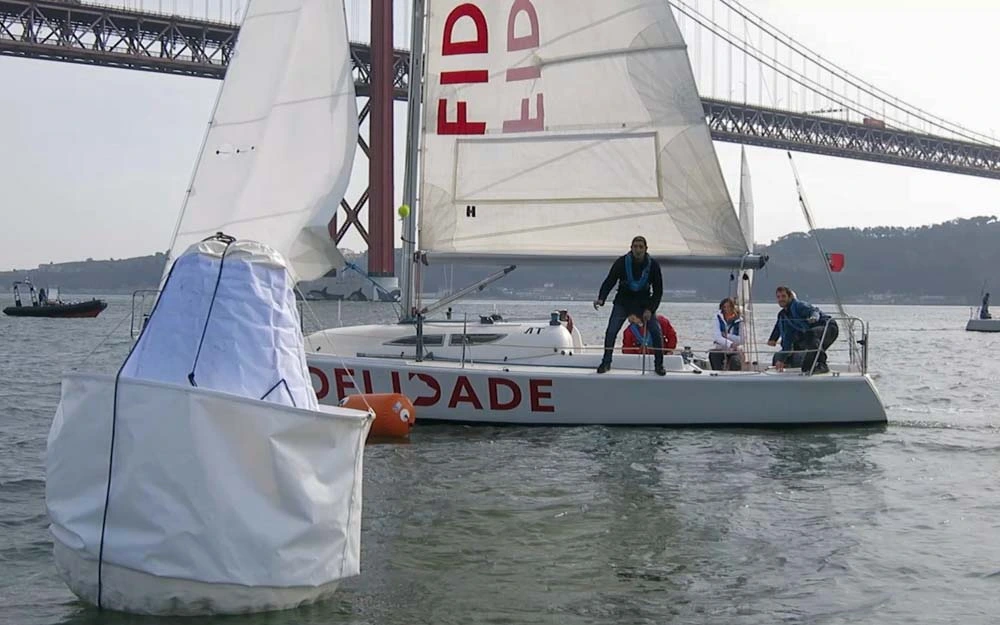 CASTLE ASSAULT
Learning to plan, to predict the behaviour of others and to adapt plans to the surprises of reality... always with lots of fun. Spend an unforgettable day!
MONUMENTS CIRCUIT
Enjoy a tour along the river with your team, where you can find out a little more about the monuments along the riverside.
GPS CHALLENGE
Incredible activity to develop teamwork with a goal in mind!
Schedule
Week days: 10am to 7pm, with lunch break from 1pm to 2pm
Weekends & Holidays: 10am to 8pm, lunch break from 12 noon to 1pm