sailing and navigation
Terra Incógnita was the first sailing school in the country to obtain the certification from the Portuguese Sailing Federation to operate as Cruise Sailing Specialist. Always with the purpose to satisfy the student, there are several types and levels of courses, guaranteeing a high level of professionalism.
We are also accredited by the Directorate-General of Natural Resources, Safety and Maritime Services, having been awarded a training entity license with the number 03/EFNR/01-R/2003.
SAILING COURSES
Since 1996 and with the largest fleet of equal sailing yachts in the country, with a highly competent and professional team, Terra Incógnita is the best choice to learn sailing or perfect your techniques!
Next Starting Dates: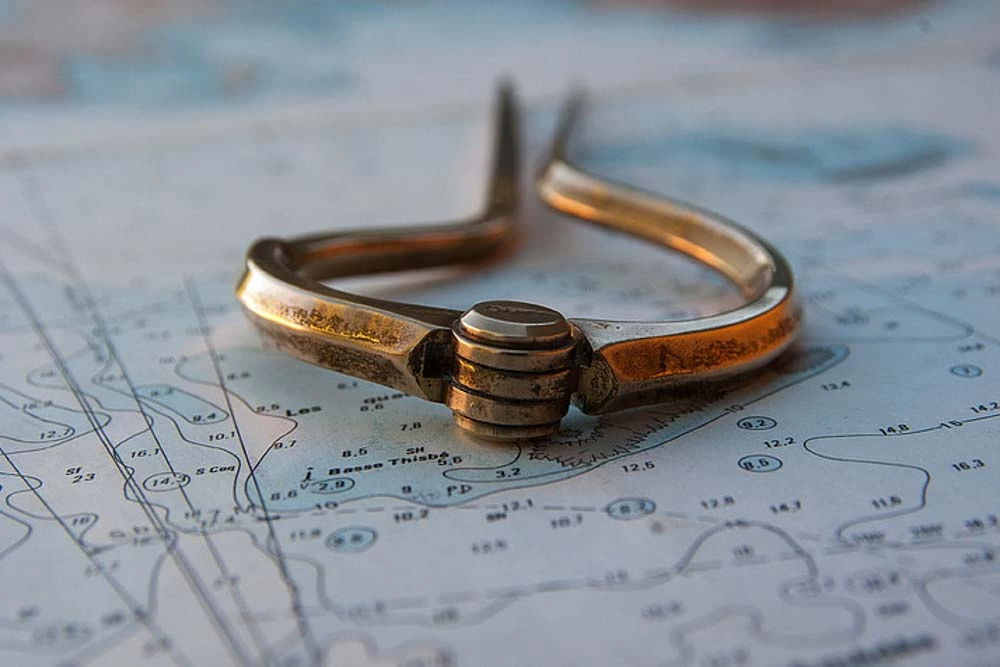 SAILING LICENCES
Since 2004, we have excelled in the teaching of navigation charts. Our success is a reflection of the commitment and dedication of our team. Join us on this exciting journey and embark on our specialised course to obtain your Seaman's Charter, Local Master or Coastal Master. We will combine theoretical sessions with practical exercises on board, ensuring dynamic and effective learning.
JUNIOR SAILING COURSES
Youngsters also have the opportunity to go sailing! If you have children between the ages of 10 and 18 who like sailing or would like to learn, this course is just right for them! As well as learning to sail, you will also develop a sense of teamwork, resilience and appreciation for nature. They will create unforgettable memories while enjoying the freedom and excitement of sailing on the beautiful Tagus River.
SCHOOL HOLIDAYS
Don't miss the chance to provide an unforgettable summer for your children! Enrol them in our Summer School Holiday Programme, where they can expect exciting activities, sailing trips, and much more!
Let them enjoy a stimulating experience, full of fun, contact with nature and personal development.
Schedule
Week days: 10am to 7pm, with lunch break from 1pm to 2pm
Weekends & Holidays: 10am to 6pm, lunch break from 12 noon to 1pm